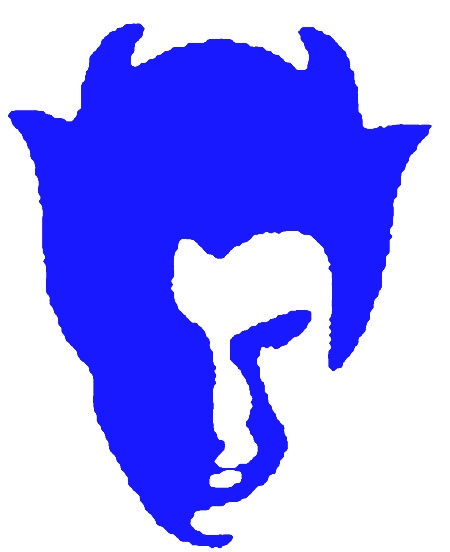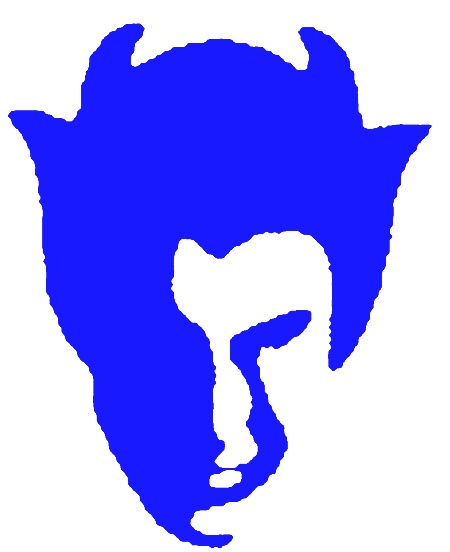 Camden Alumni Association
Annual Meeting & Banquet
Saturday, June 13, 2015
Camden High School Cafeteria
Oswego Street, Camden, New York
(Catered by Dean's Concessions, Tim Dean, Class of 1983, Proprietor)
---
Reception: 3:30 pm – Business Meeting & Program: 5:00 pm
Dinner immediately following the Meeting & Program
---
Due to catering requirements, no walk-in tickets will be available.You must purchase tickets in advance.
---
Doors will open at 3:30pm. Candid pictures will be taken during the event and will later be put on the web site under the Camden Alumni Photo Gallery link. There will also be tours of the High School between 3:30pm and 5:00pm. Due to the change in venue, there will be no appetizers or alcohol served.
The Business Meeting will begin at 5:00pm followed by a short program to award the annual scholarships to six qualifying graduates of the Class of 2015 and honor the 50-year class of 1965. A sit down dinner featuring Ham, Italian Chicken Breast, Pasta, Sausage, Meatballs, Mashed Potatoes, Vegetables, Rolls, Salad, Dessert and Beverages (Coffee, Tea, Soda & Water) will be served buffet style beginning right after the program. (Table service will be available for those in need of assistance.)
If you wish to attend this year's banquet, and are used to receiving an invitation in the mail, please download the banquet invitation form from our website by clicking the link below. To save costs, we have now changed to email delivery of the banquet notice to all alumni for which we have email addresses. Please be sure to return your reservations form by the banquet reservation deadline date of Wednesday, June 3, 2015. Please consider making a scholarship donation with or without your banquet reservation.
---
Click Here to Download Your Banquet Reservation Form
---
Annual Alumni Association Dues
Your dues help to cover the expenses of conducting the Association's business, and is our principal source of money for operating expenses. Please return the form with your Annual Alumni Dues ($5), whether you plan to attend the annual meeting and banquet or not.
Alternatively, you can download a Membership Dues & Scholarship Donation form by CLICKING HERE.
Scholarship Donation
Please take note of the Alumni Scholarship Donation portion of the reservation form, and consider making a tax deductible contribution to this fund. The Scholarship Fund enables the Association to provide helpful scholarships to worthy Camden graduating seniors. Up to eight scholarships of $1,000 are awarded annually. The Association wants to continue this program, and needs your financial help to do this. This year no more than six scholarships will be given due to the status of the fund.
If you are not planning on attending the annual banquet, you can download a Membership Dues & Scholarship Donation form by CLICKING HERE
Alumni Database Record
A copy of your record is displayed below. Please review your Alumni Association Record information shown below and please email us any corrections necessary, whether or not you plan to attend the banquet. You can also update your information on our web site by CLICKING HERE.
(Accurate database information helps us help your class when you are planning a reunion.)